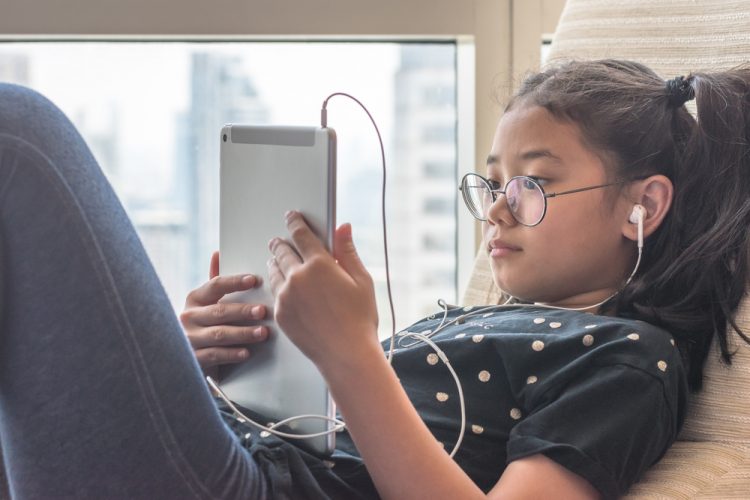 Family movie night has long been the high-point of household schedules across the globe. Though it can sometimes be a little tough to choose which movies to watch, you really can't go wrong with any of the following five options:
1. Freaky Friday
No matter if you watch the 1976 or the 2003 version, this movie will teach your child (and maybe yourself) a lesson or two about the parent/child relationship. The story follows a mother and daughter who couldn't get along if it was the last thing they did. Due to a magical spell, they switch lives and you see the parent getting to experience what her daughter's life is like at school while her daughter sees how hectic and stressful her mothers work life is. This movie may be suited more for watching with pre-teens but has lessons for all age groups.
2. Toy Story
In this legendary 1995 Pixar film, we follow Woody, a cowboy toy, his human companion Andy along with all of Andy's other toys in a story of adventure, friendship, courage, and loyalty. This movie will help teach your child about the negative side-effects of jealousy and anger while at the same time teaching them about kindness and the importance of community.
3. Matilda
This Roald Dahl classic from 1996 is about a girl called Matilda that has a less than ideal family life. The main plot of the movie will show your child the kindness of Matilda's teacher, Miss Honey. On the opposite end of the spectrum, you will be able to teach your kid about bullying when you see scenes of the principal of Matilda's school who takes her job a little too seriously.
4. Inside Out
Inside Out is a movie perfect for adults and children. In this 2011 animated picture, we follow Riley, an 11-year-old girl from Minnesota. Her family ends up moving far from home and the movie is focused on the emotions she goes through from this experience. This movie will teach your child about happiness, fear, sadness, and anger along with relationship and trying new things even when they seem foreign to us.
5. Wall-E
Wall-E is a 2008 Pixar film that follows a futuristic robot trash compactor called Wall-E. He is left to clean up the excessive amount of waste left behind by humans. He meets another robot called Eve. Eve is a robot that belongs to the spaceship all of the remaining humans are left on. You will see strong themes of courage, friendship, goal-making, hope and at the same time, you could use the opportunity to teach your kids about over-consumption, taking care of the environment and excessive waste.
In Closing
Choosing a movie to watch with your family can be a little tricky – but it is by no means impossible. You can't go wrong with any of the five options listed in this article.