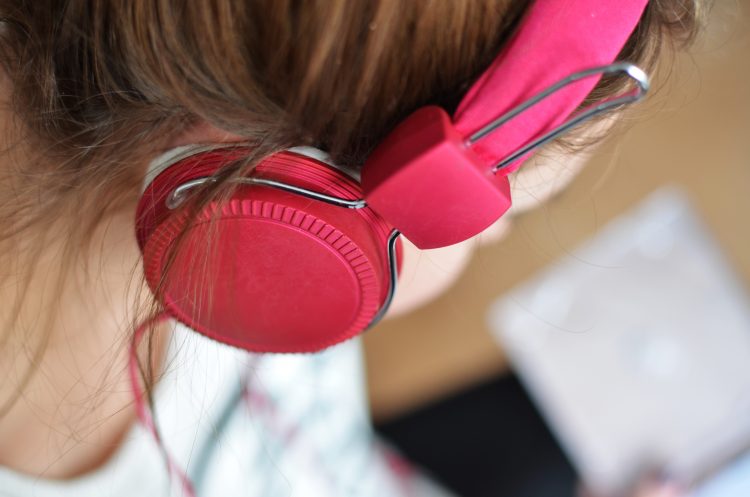 MP3 players and iPod‰Ûªs are in nearly every child‰Ûªs backpack. While music is a great way to relieve stress and get the feet moving, how youth listen to their music can make a difference as to the hearing issues they could have down the road.
According to the American Speech-Language-Hearing Association, leading authorities predict a rise in hearing loss nationally due to unsafe usage of personal audio devices.
‰ÛÏStudies are showing noise induced hearing losses in younger aged patients,‰Û said Dr. John Revelis, head and neck surgeon at Aurora Health Care in Oshkosh and Sheboygan, Wis.
The effect on hearing does not seem to vary whether it‰Ûªs from using headphones or ear buds. For those who wonder the difference, headphones consist of small speakers that are held close to the ear, while ear buds are the in-ear version of headphones and they tend to focus sound more directly into the ear.
Ear buds come in a number of shapes and sizes and finding the perfect pair can be a bit of trial and error. Too small of a tip may not isolate the sound and could fall out of the ear and a larger size also won‰Ûªt stay put and could cause discomfort.
Some brands have interchangeable tips, to help you find the best fit. You may even want to shop wireless headphones on sale to find the best deal and to give your child more options.
Finding the best fit is ideal, as the improved acoustic quality and noise reduction will encourage a reduced volume ‰ÛÒ the real cause of hearing loss.
‰ÛÏEar bud exposure is not much more different than head phone usage,‰Û said Revelis. ‰ÛÏThe use of ear buds is okay, but volume control is the supreme factor. As long as volumes are kept low, ear bud design is no more dangerous. It is however easier to get loudness exposure with less sound escaping the ear from ear buds.‰Û
Whatever tip you select, encourage your child to be aware of the volume, and do check in periodically to make sure your child is keeping the sound low. Stand next to him when he‰Ûªs listening to music and pick up the music player left on the counter and listen to the music, paying attention to the volume.
‰ÛÏVolume control is paramount,‰Û said Revelis.
Here are a handful of ways, according to ListentoYourBuds.org, about protecting hearing.
‰Û¢ Keep the volume down. A good guide is half volume.
‰Û¢ Limit listening time. Give your hearing "quiet breaks."
‰Û¢ Model good listening habits for your children.